Since I am not working I not only have no need of new shoes but I have no money for them either. That does not keep me from WANTING them. Well, I do actually need a new pair of black boots…
These Biviel ankle boots are very sweet, maybe too sweet: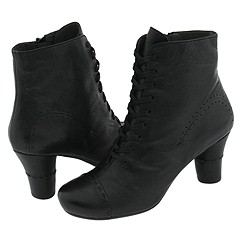 Both of these Fluveog boots are awesome but will they work with my weird stumpy legs? I would have to go try them on.
totally want to have something or somewhere to wear these hilarious red Steve Maddon shoes, hahaha: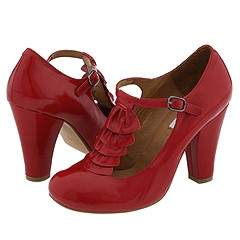 I almost bought these Steve Maddons in blue when they went on sale but then didn't as obviously I have no need of them… now I regret it, but this black patent version is still cute…
These Chia Mihara cuties combine the best of those red ones AND give me the blue I am looking for.
These pink studio shoesies are blue and pretty cute.
And I hope that someone somewhere in the world is rocking these absurd hooker victorian shoes…
No related posts.
Related posts brought to you by Yet Another Related Posts Plugin.